Property / Conveyancing
To convey, is to transfer.
Conveyancing is the term used to describe the work done in buying or selling property or land by a Solicitor on your behalf.  You will need a Solicitor to assist you in any conveyancing transaction.  Our offices are based in a convenient location in Limerick city centre.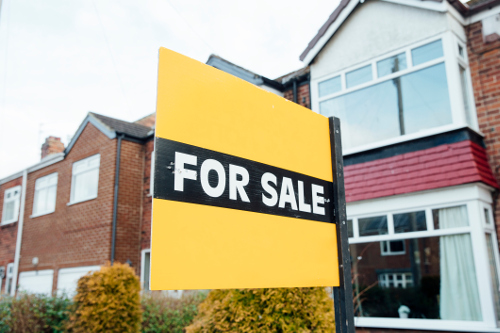 House Sale / Buy
Buying or Selling a house or site
We look after residential and commercial property sales on behalf of buyers and sellers.  We also look after site transfers within families.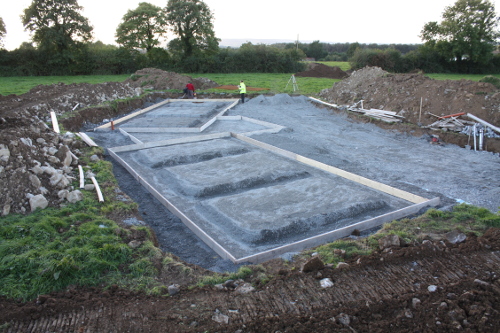 Self-Build
We regularly act as the solicitor for people who are building their own house.
We ensure that the site is transferred in to your name at a very early stage, before you start to build. We help you through the self-build mortgage process and the draw-down of the mortgage in stages as your builder needs it.  Your Architect or Engineer will issue your Solicitor paperwork requesting funds and certifying certain matters to your bank.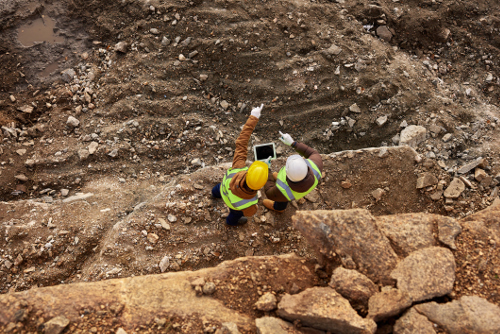 1st Time Buyer
Interested in a new estate in Limerick, or want to maximise the Help to Buy?
For 1st time buyers we will provide you with all the advice you need to guide you through the process. We will also advise you on the availability of the Help-to-Buy Scheme if it applies to you and help you with your mortgage paperwork. This will be of interest to a 1st time buyer who wishes to buy in a new estate. Are you buying in Ros Mor, Bloomfield, Sli na Manach or Castlebrook Manor in Limerick?  We can assist. We have helped 1st time buyers in most of the new estates currently under construction in Limerick. We will provide you with very thorough information containing all the relevant advice you will need as a 1st time buyer.  If you are a 1st time buyer in Limerick then we would be delighted to act as your Solicitor.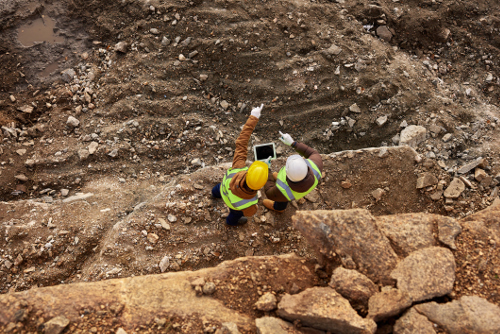 Re-Mortgaging?
Its a great time to re-mortgage and save thousands on interest
We offer a competitive price for re-mortgages. There is a discount to returning clients. We strongly encourage you to make an appointment as soon as you have decided upon a bank, as an important stage in the re-mortgage process is obtaining your title deeds from your existing bank.  This can take a month or more.