Probate & Wills
We offer expert and prompt advice on drafting your Will and doing any tax planning during your lifetime.
Tax planning that would legitimately reduce the tax bill for the beneficiaries of your Will is just as important as drafting the Will itself. Post death we advise your Executors and beneficiaries on obtaining the grant of Probate and distributing your Estate per your wishes. We regularly advise clients on probate disputes. This is where there is a dispute over a Will after someone has died. Sometimes this is a child making a claim under S117 of the Succession Act where they feel the deceased parent has failed in their moral duty to provide for them during their lifetime.  A dispute may arise where a child of the deceased may allege spousal desertion and seek to exclude a surviving parent from inheriting under s120 of the Succession Act. Disputes may also arise where someone alleges that the deceased didn't have the required legal capacity to draft a Will and therefore dispute the validity of the Will. We have also acted for people who wish to dispute an Irish Will and are based overseas.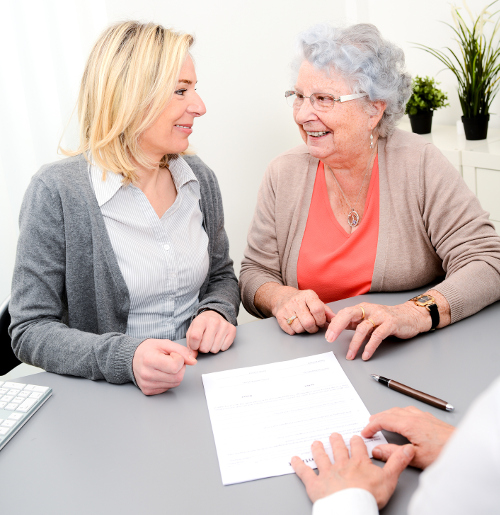 Writing a Will
We offer practical and insightful help to clients drafting a Will.
We will advise on you on the best strategy to look after your loved ones by carefully drafting your Will. If you have infant children we will advise you on the appointment of guardians and trustees under your Will. We will also advise you of the tax consequences of the terms of your Will.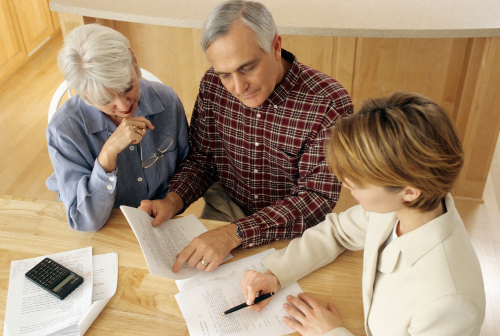 Inheritance Planning
We will advise you on the legal requirements of whom must benefit under you Will and what share they are entitled to.
Inheritance planning is complex, and often under-appreciated. This is very important to know if you are married or have kids, or both.  We provide advice to people who have young children, children with disabilities, non-marital children and divorcees on how best to plan their Will in a fair and tax efficient manner.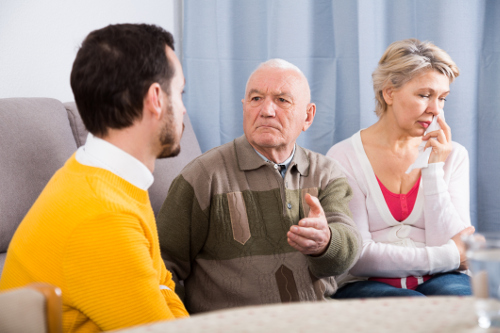 Inheritance Dispute
Disputes can and do arise over the Will of someone who has recently died.
Disputes arise for any number of reasons. For example a child may feel that the parent has failed to adequately provide for them under their Will. A child may feel a surviving parent should be excluded from a Will as they may feel that the surviving parent deserted the family. A dispute can arise over the validity of a Will where it is alleged that the deceased didn't have the required mental capacity to sign the Will due to say dementia. If you are based abroad and wish to dispute a Will in Ireland we can also assist you.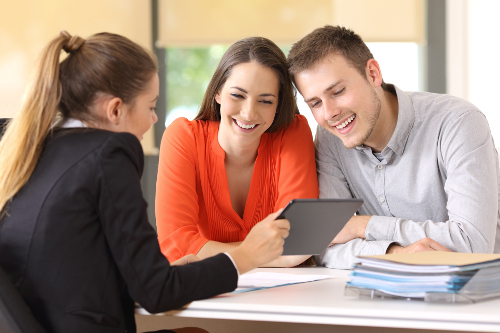 Inheritance Tax Minimisation
Tax planning is vital for business people, farmers and for clients who are very wealthy.  Careful drafting of a Will can ensure businesses continue successfully post death. Tax planning can help to greatly minimise the tax bills of those inheriting under a Will. We will liaise closely with a tax consultant to ensure this occurs.
Plan for the future and for the succession of your business for when you are gone.